WOLF worldwide
Intelligent strategies for your processes
One family
The world is evolving fast and so is WOLF. Being a family owned business, we have continuously advanced over the course of the last three decades. We have grown to be a reliable partner for our customers worldwide. At the same time, we have kept in touch with our core values – to this day when, under the roof of WOLF numerous employees all over the world collaborate to join their unique skills and strengths.
Your trust
With WOLF as your technology partner you have access to the entire spectrum of products and services of the WOLF family. Make use of these unified strengths and the unique WOLF culture. Be it innovative solutions for your individual processes, services tailored to your needs or new PVD coating systems, finished components and tools individually developed for you, it is especially important for us to advance together.
Our strength
Countless opportunities lie ahead. New markets are evolving. New materials are constantly demanding modern machining and coating solutions. Lightweight materials are quickly gaining ground in airplane, automobile, boat and yacht construction and equipping. The requirements for process application and tailor made technologies are rapidly growing on all markets. Thus, it is important for you to have the experts from Wolf, with all our interdisciplinary competences, at your side. Together we are strong and we will find simple and intelligent solutions for the complex challenges of our time. As we have been for more than three decades.
A little insight into our location Bruchmühlbach-Miesau (Headquarters)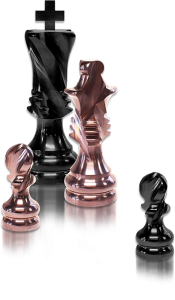 Are you looking for a specific location?
---
---
---
---
---
---
Research & Development
Here you have an insight into our research projects in cooperation with institutes, universities, companies and the EU.
read more
WOLF Germany / Headquarters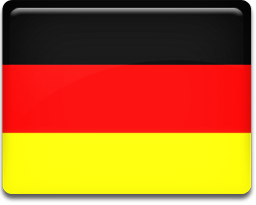 WOLF Werkzeugtechnologie GmbH
WOLF coating & parts GmbH
Am Güterbahnhof 12-18
66892 Bruchmühlbach-Miesau
Germany
Phone +49 (0) 63 72 – 91 15 – 0
Fax +49 (0) 63 72 – 91 15 – 55
E-Mail info@wolf-gruppe.com
WOLF Germany / Standort Bochum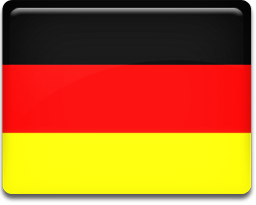 WOLF coating & parts GmbH
Industriestraße 57
44894 Bochum
Germany
Phone +49 (0) 234 – 32 59 95 – 0
Fax +49 (0) 234 – 32 59 95 – 50
WOLF China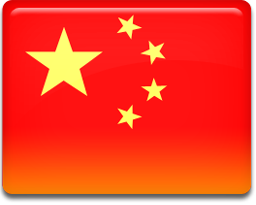 WOLF Tool Technology (China) co., Ltd – China
No. 228, Fenglin Street
Shuangfeng town
215415, Taicang city
Jiangsu Province
P.R. China
Phone +86-512-53993571
Fax +86-512-53993671
WOLF Croatia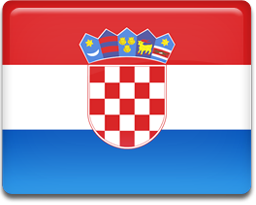 WOLF Tehnologije d.o.o.
Poslovni park Karlovac 5 / B
HR – 47250 Duga Resa
Croatia
Phone +385 (0) 47 434 – 071
Fax +385 (0) 47 434 – 095
WOLF India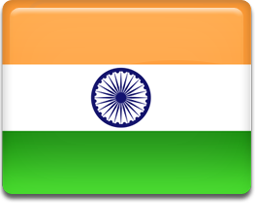 WOLF Precision Tools India Pvt. Ltd.
#18-A ,2nd Phase ,1st main
Peenya Industrial Area
Bangalore – 560058
Karnataka
India
Phone +91 804 851 6429
WOLF Russia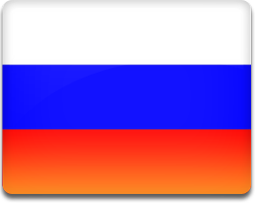 OOO "Wolf Technology"
house-203, kv-386, r.p. Krasnoobsk
630501 Novosibirsk region
Russia
WOLF USA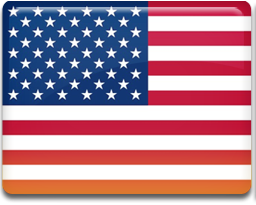 WOLF Tool Technologies / USA
2066 Carolina Place
Fort Mill, SC 29708
USA
Phone +01-803-396-8800
Fax +01-803-396-8399