History
Without origin
no future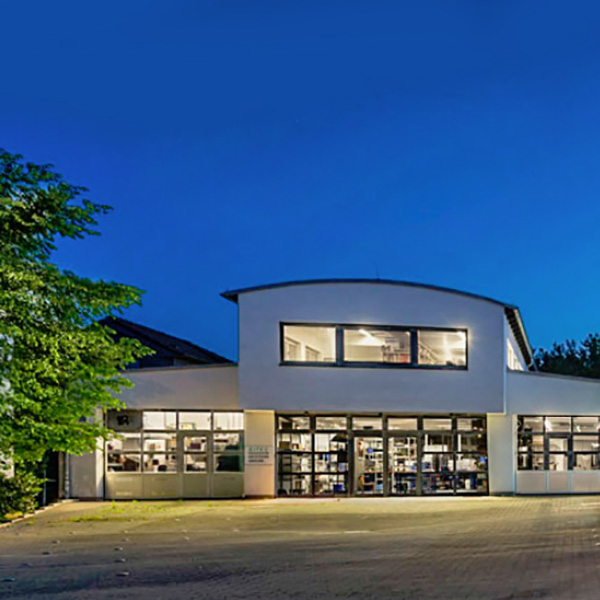 Coating technology / Mold and tool construction
2018
The Bochum location, as another WOLF coating center, is expanding our coating portfolio.
Fusion of the WOLF Beschichtungstechnologie GmbH and the WOLF Formen- und Werkzeugbau GmbH. WOLF Coating Technology GmbH and WOLF Molds & Parts GmbH will operate since the 01.09.2018 unter the new name: WOLF coating & parts GmbH
2014
In 2014 the WOLF group has established one more company in Taicang, China.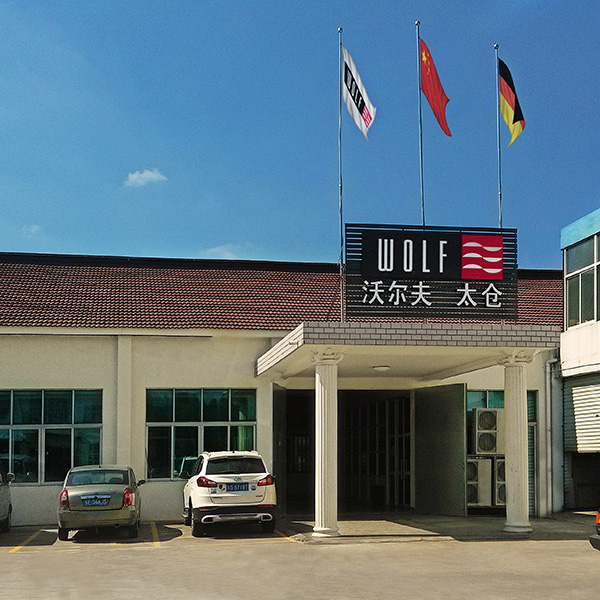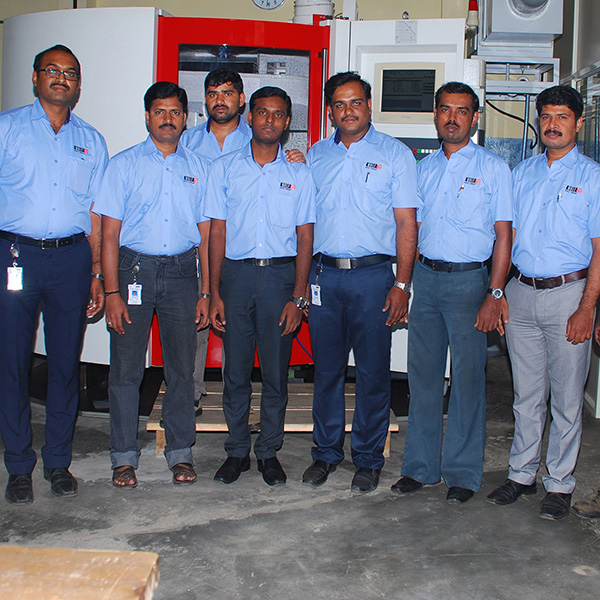 2013
In 2013 the WOLF group has established one more company in Bangalore, India.
Tool technology / Croatia
2012
In order to meet the demand of our customers in Croatia and the Eastern European market, WOLF Tehnologije d.o.o. founded in Croatia. This allows us to react flexibly and quickly to our customers – without them having to forego the usual high WOLF quality.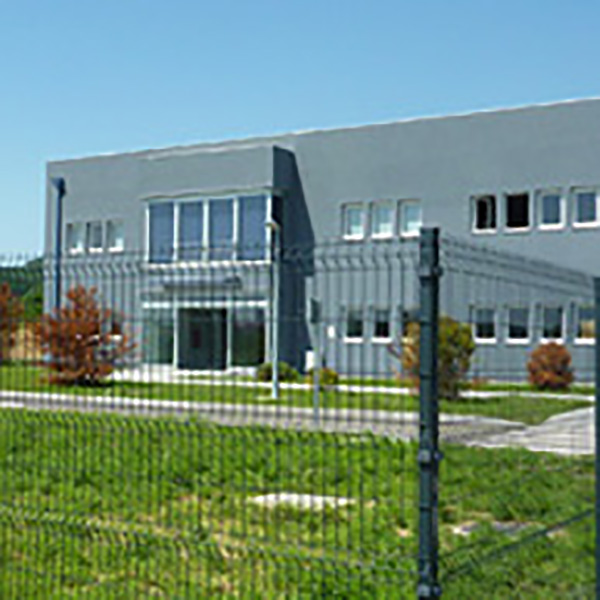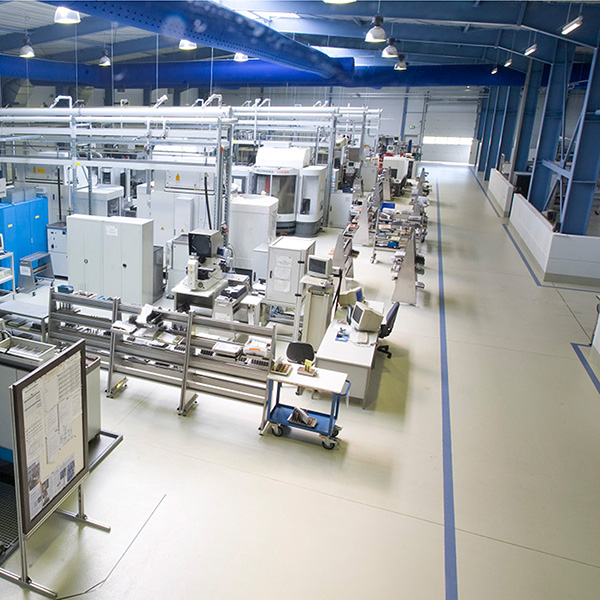 2008
With the expansion of the area by 6500 m² and the construction of a new production hall for the tool technology, the latest step was realized. The production area has been expanded by 2750 m² and the most modern machinery and supply technology integrated.
So get started with us and take advantage of our increased capacity and technical progress for your processes.
2006
Foundation of WOLF Holding GmbH & amp; Co. KG as the overriding name in which the companies of the WOLF Group are incorporated.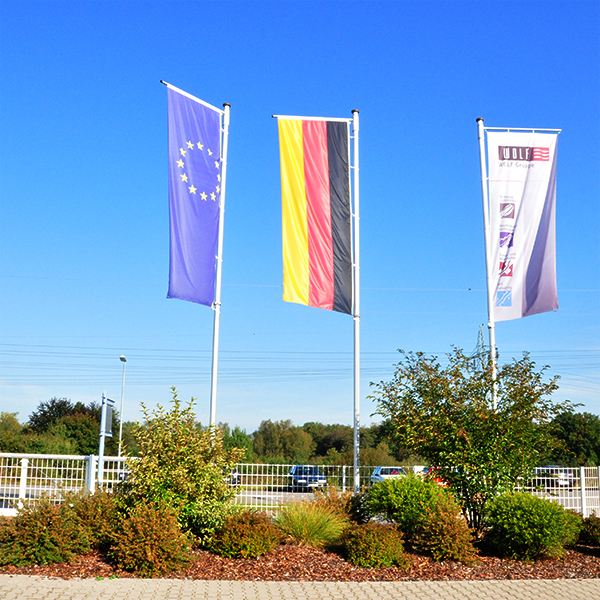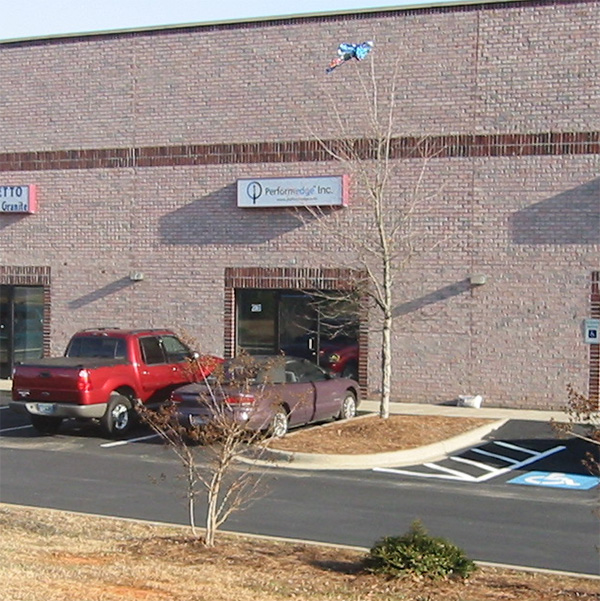 2005
Another step in WOLF's history was the purchase of the American company Performedge. Through this acquisition, we have also been able to be present in the USA and to further expand our business relationships.
Performedge has since been renamed WOLF Tool Technology USA.
Mold and tool construction
2000
Thanks to state-of-the-art machinery, WOLF mold and tool making also offers the highest standard in the field of mold and tool making. Thus, customers of the WOLF Group can rely on a globally unique all-round service.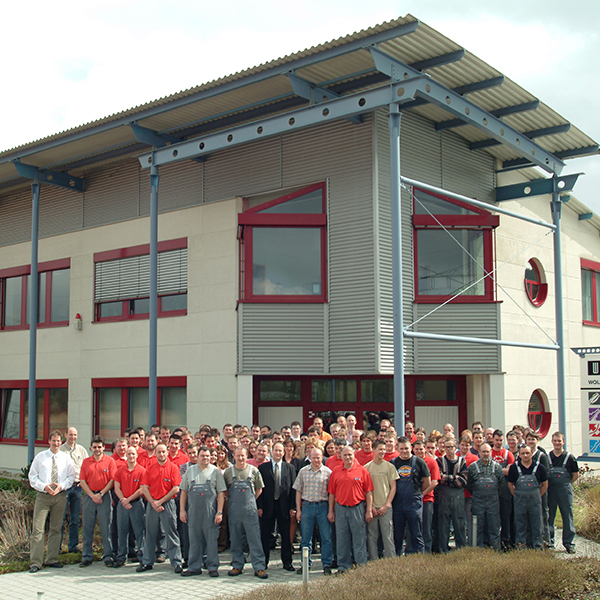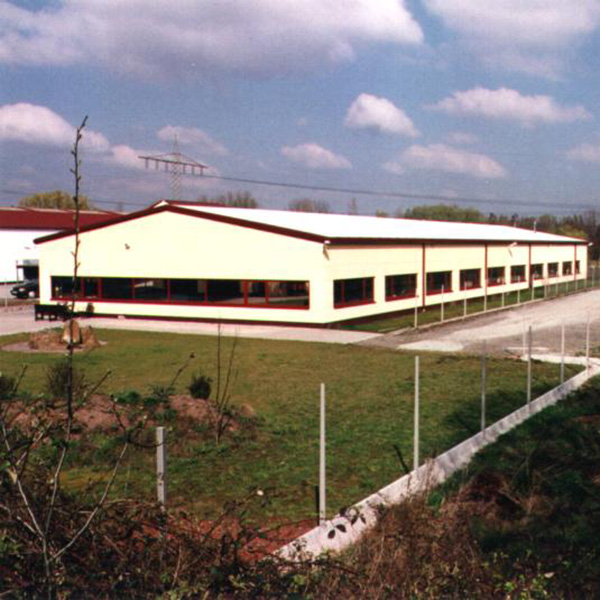 1997
In 1997 we moved into our state-of-the-art coating center and expanded the range of services of the WOLF Group with an important key technology. Since we have been able to offer both proven standard coatings as well as individually tailored special coatings since then, we are offering our customers a significant expansion of the product range. With the new building in 2008, we were able to more than double our production area and thus expand capacities, processes and structures to the highest technological level.
1985
With the founding of precision grinding, the first stage of today's WOLF Group was taken. The resulting WOLF Werkzeugtechnologie GmbH offers you today a customer-oriented complete service, from regrinding to new production in all variations.
With the move to the new building in 2008, WOLF's tooling technology has been moved to state-of-the-art facilities that offer optimal structures for the conditions and processes, resulting in shorter delivery times for our customers.