WOLF Werkzeugtechnologie GmbH
Welcome – here you will find everything related to the cutting tool.
We supply the major industries – from aerospace to automotive industry, power plants and renewable energy industry to medicine – with high level tools for precessing advanced materials.
Offering aid ranging from design to complex machining applications, via manufacturing of new and specialized tools, all the way to tool management systems. Our engineers for process optimization have the necessary know-how to increase your productivity and your production reliability.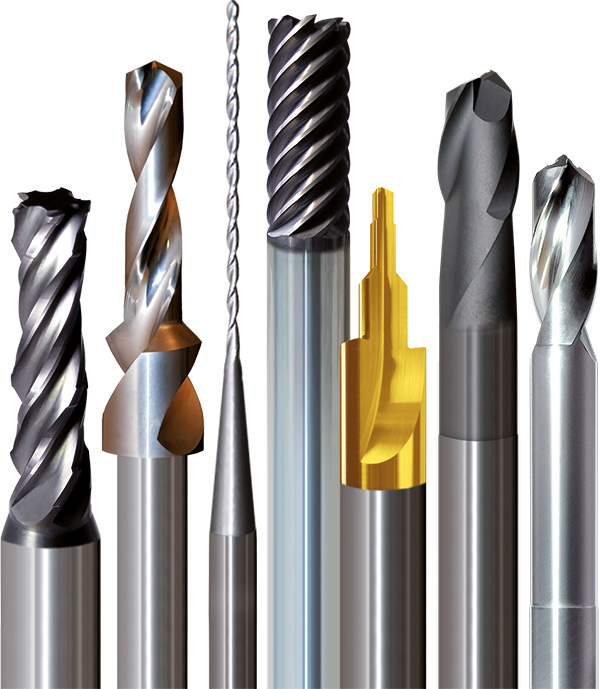 01.
Special tools
We deliver our special tools to global key industries: the automotive industry, aerospace, power plant construction, the renewable energy sector, industry & mechanical engineering and medical technology.
02.
Standard tools
High performance tools are our standard. With the WOLF standard drill program a high quality program is available – for typical applications such as core holes for thread, Through holes, Part machining with holes etc.
03.
Special solutions
High-End solutions of the highest quality are our specialty – whether tools for processing lightweight materials (honeycomb) and high-performance materials, stamping & forming or micro tools, we are ready for your special requests.
04.
Services
Full service from one single source – we see ourselves as a service provider. In addition to our tools, we offer e.g. also these services: resharpening, gear milling, process optimization & analysis, coating service.