WOLF TOOL TECHNOLOGY (TAICANG) CO., LTD
Your reliable technology partner for intelligent solutions in cemented carbide tools, PCD special tools, unique coating, decoating and regrinding.
We are uniquely positioned thanks to our manufacturing of cemented carbide cutting tools, PCD special tools, unique coating, decoating and regrinding. This allows us to optimize your processes and process chains to their maximum. We are happy to develop these advantages for our costumers.
We are looking forward to cooperating with you!
Location
WOLF Tool Technology (Taicang) co., Ltd – China /
沃尔夫切削技术(太仓)有限公司
Address / 公司地址:
9# building, No. 103 Chenmenjing Road,
Taicang, Jiangsu Province, PRC;
中国江苏省太仓市陈门径路103号9#厂房
中德制造业科创联盟产业园西区
PLZ / 邮编:215411
Phone / Fax
Phone / 电话: +86-512-53993571
Mobile / 手机: +86-13776177088
Fax / 传真: +86-512-53993671
E-Mail / Web
Email / 邮箱:info@wolftool.cn
Website / 网址:www.wolftool.cn
Head­quarters
WOLF Werkzeug­technologie GmbH /
总部
Address / 公司地址:
Am Güterbahnhof 12-18
66892 Bruchmühlbach-Miesau
Germany
contact person / 联系人:
Ms Yang Luo Jaeger / 罗杨女士
Phone
Phone / 电话: +49 160 910 58919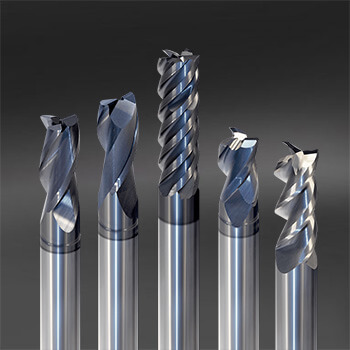 All cutting tools are regrinded by all of the top performance step drills and mills as far as the HSC drills and mills, carbide as well as HSS. Please use this advantage by yourself!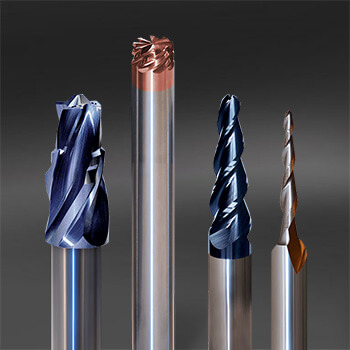 Our performance spectrum covers specially designed tools as well as standard tools. We supply almost all industries – like Automotive, Aerospace, Industry, Medical and Power stations & energy.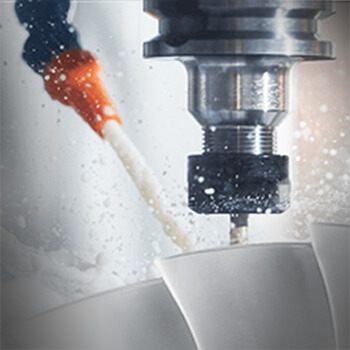 We divide the Services into the following areas: Resharping, Process optimization and Tool Management. Ask our Support for more info and help!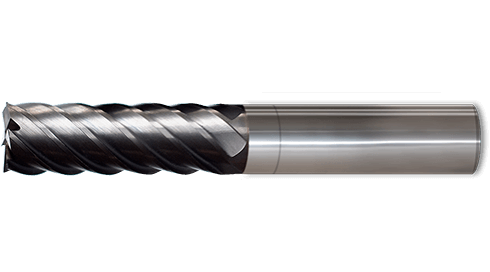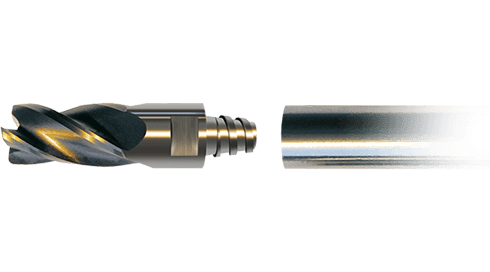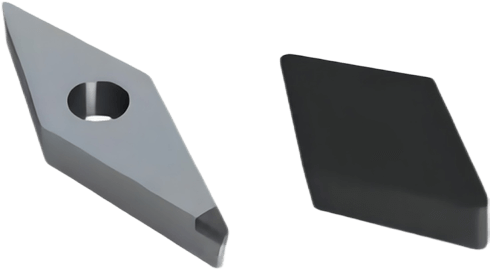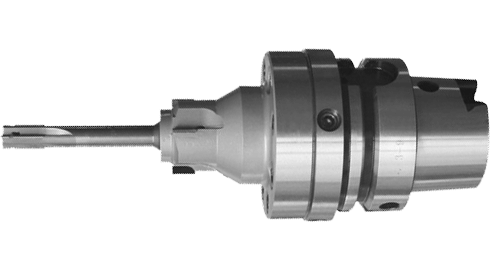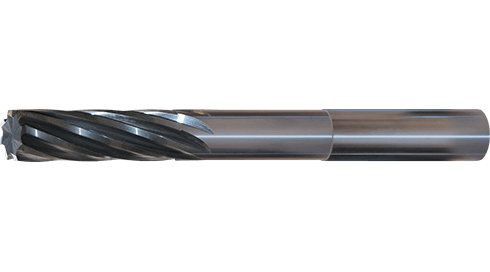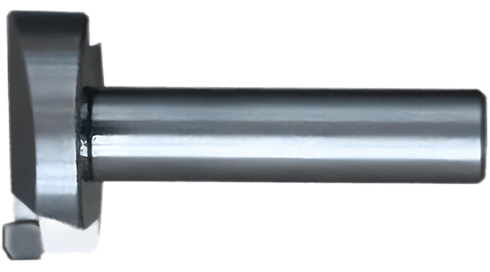 Natural single crystal tool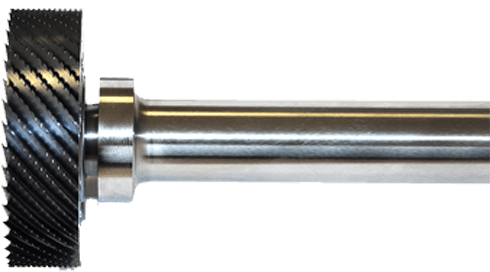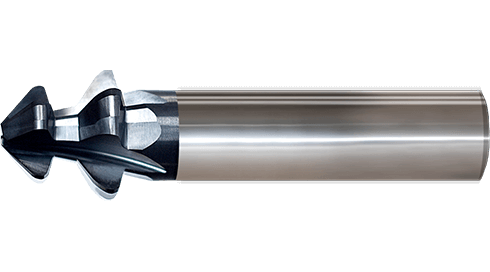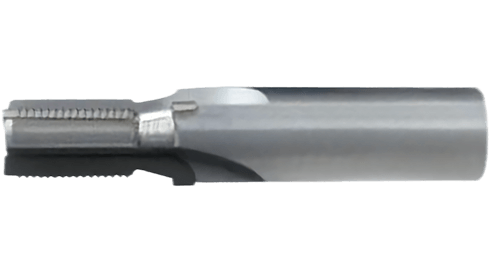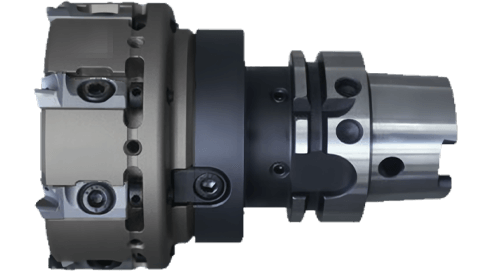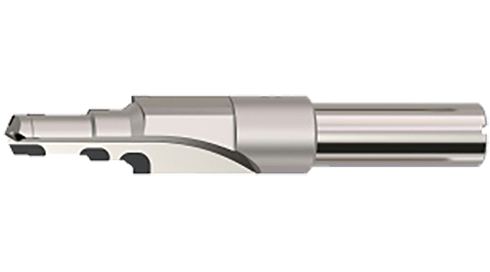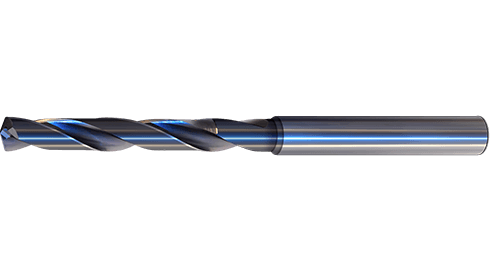 Industry applications
We have the right application for your industry
With the world's most advanced production equipment, Wolf Group produces all kinds of high-end solid carbide tools, which are widely used in aerospace, automotive, electronics, shipbuilding, machinery manufacturing, military, medical, new energy and other fields.
Nearly 40 years of experience in tool technology & coating
Founded in 1985, WOLF Group has several subsidiaries around the world, mainly engaged in the design and manufacture of cemented carbide, PCD special tools, unique coating, decoating and grinding.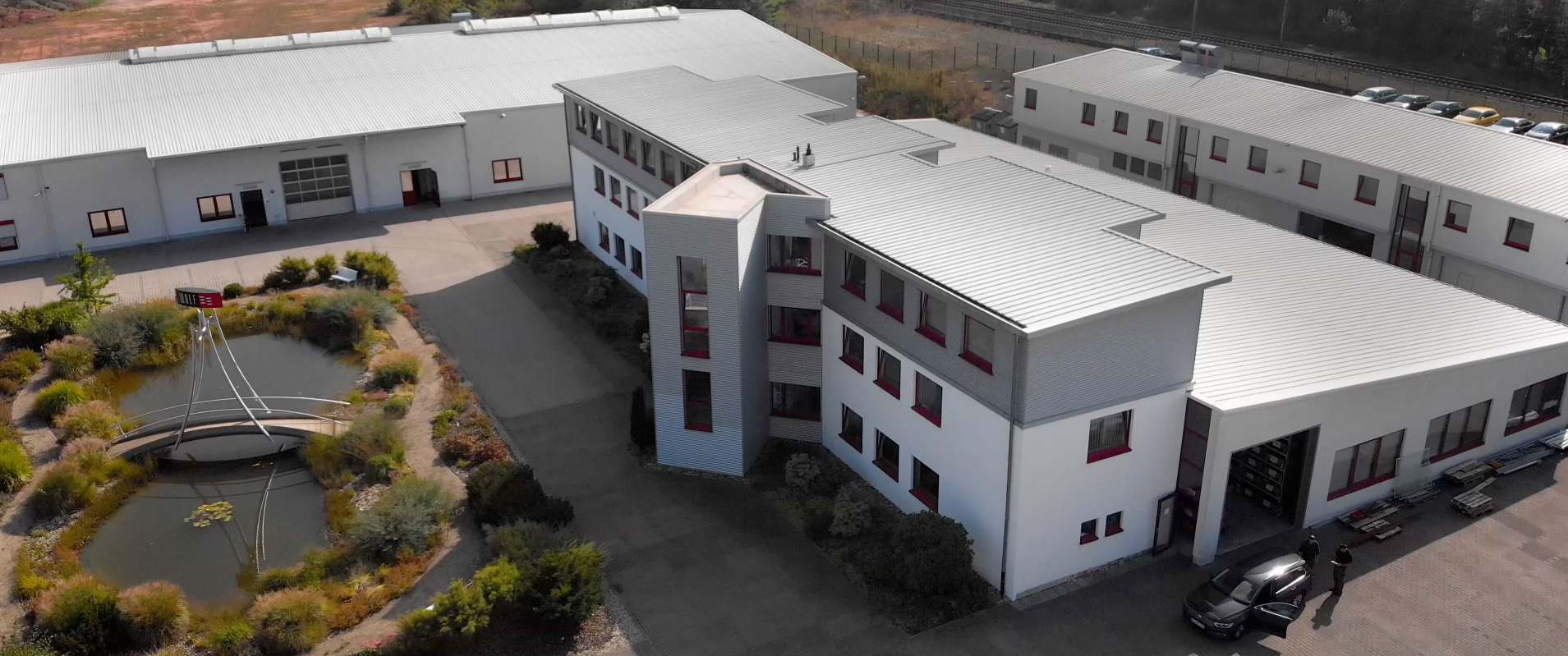 WOLF China
The Wolf China subsidiary was established in May 2014. It is a wholly-owned subsidiary of the German WOLF Group and maintains the same strict production process and technical standards as the German head office. It aims to provide localized services for China's growing high-end tool manufacturing and grinding needs.